Standard/Term Life Insurance
Standard/Term Life insurance is essential for protecting your family in the event of your death, making sure they're able to afford what they need without your income.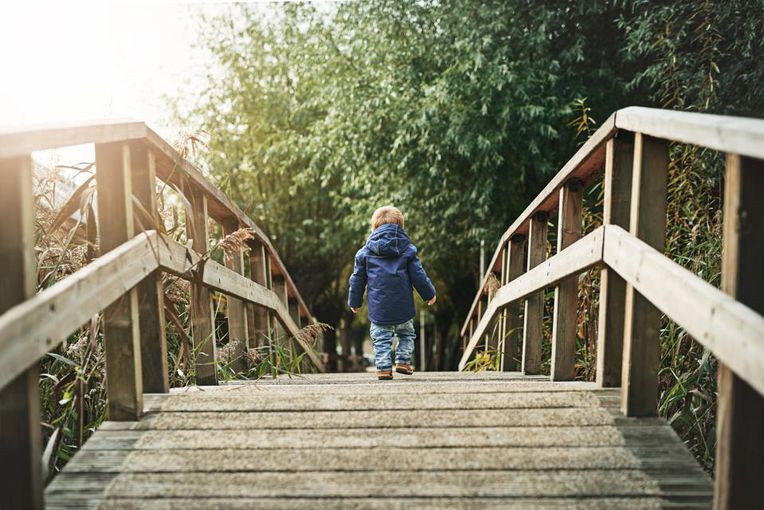 Standard/Term Life Insurance
If you take out Standard/ or Term life insurance, you will pay cover over a certain time and should you die during this period, your family will receive a lump sum payout to cover your financial absence.
A term insurance plan is the most basic form of life insurance. It offers a high cover amount at a very nominal premium and is one of the cheapest forms of life insurance. Term insurance plans take care of all the financial needs of your family when you are not around. Think of it the way you cast a blanket over your sleeping child, the term insurance plan casts a safety net over your loved ones in the future. You may not be physically present to finance their future goals, but the term insurance can and will.